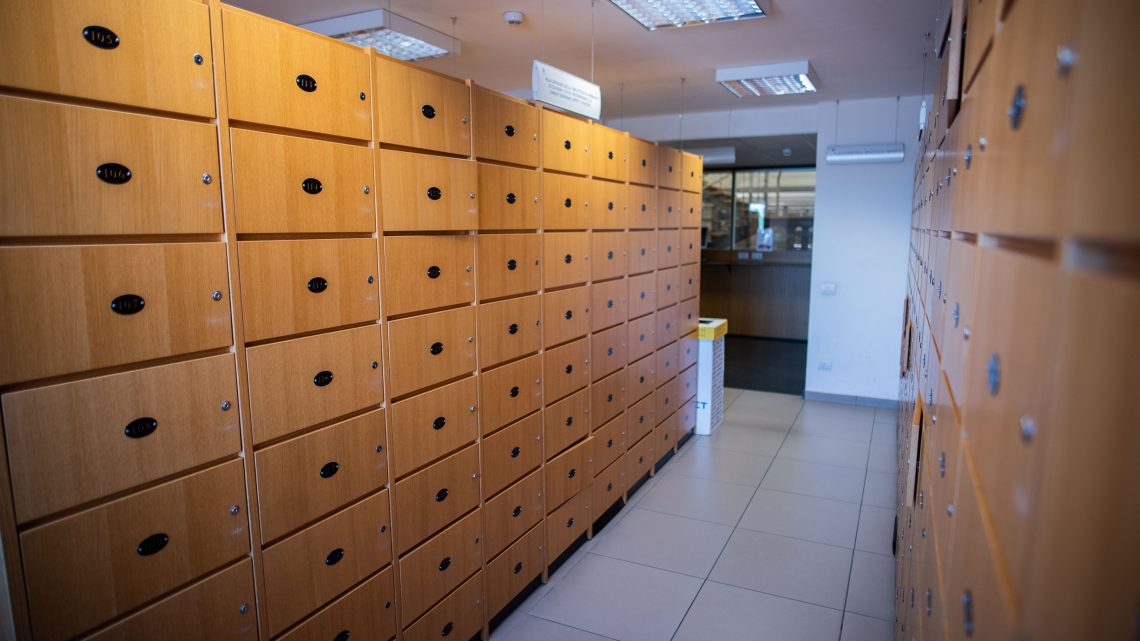 Guide for 1st year student to apply for Laziodisco fellowships, welcome guide a.y. 22-23 and tuition fee link
14/07/2022
This guide has been created by Tor Vergata with the purpose of supporting first year international students in filling up DiscoLazio application, because modules are written in Italian only by the Regional Body. Students will find a screenshot of the form they have to fill out with the one-to-one fields translation below.
You can find the whole Guide for Laziodisco followships  HERE
HERE(en) and HERE (it) you can also find the Welcome guide for Students.
HERE the link to calculate tuition fee for 22-23 a.y.