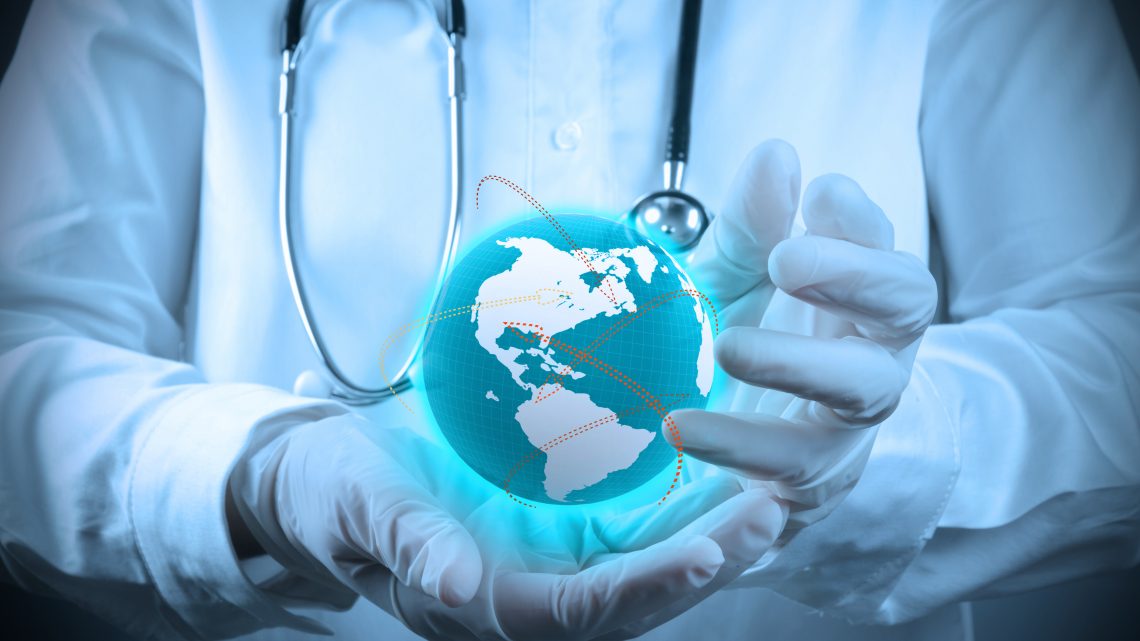 Releasing the double degree in Medicine and Surgery with a non-Italian University
19/01/2022
Our course is the FIRST course in Italy that activated a real double degree course in Medicine and Surgery.
The 17 of December 2021 an agreement with the Medicine and Surgery course of the CLAEH University (Uruguay) has been signed by our rector and the rector of the CLAEH Universidad at the presence of both ambassadors.
Students enrolled at the six year in both universities can apply to the double degree study program and are transferred to the companion university; at the end of the last year they obtain a double degree in Medicine and Surgery: the Italian  and the Uruguayan degree in Medicine and Surgery.
Proud to be the first University in Italy to give this opportunity to our selected students.
The webpage of the CLAEH Universidad
https://universidad.claeh.edu.uy/blog/acuerdo-entre-uclaeh-y-la-universidad-roma-tor-vergata/
Last Updated on 20/01/2023