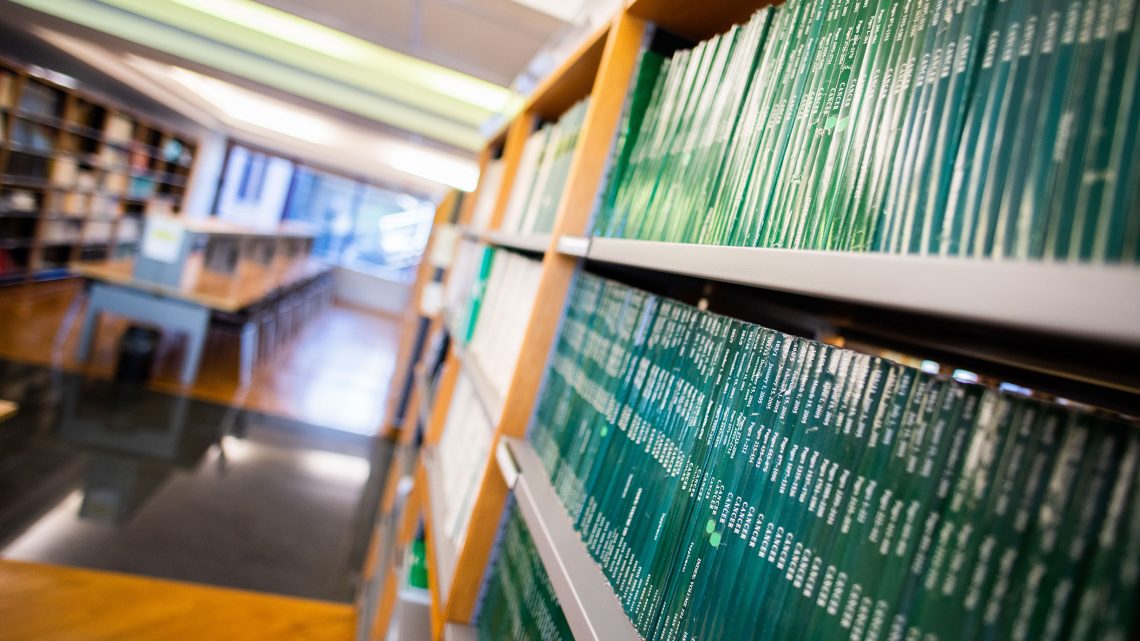 SINGLE COURSE REGISTRATION for the 2020/2021 academic year
05/10/2020
Here you will find all the information for the single course registration for the 2020/2021 a.y.
Important information:
1) to be enrolled to single courses it does not allow to skip IMAT  next year  2) the courses are not recognized in terms of academic progression  (i.e. you will not become a second year student by taking single courses and, even the student passes the next year' IMAT, he/she will be enrolled to the first year with the recognition of both attendance and final mark taken at the single exam).