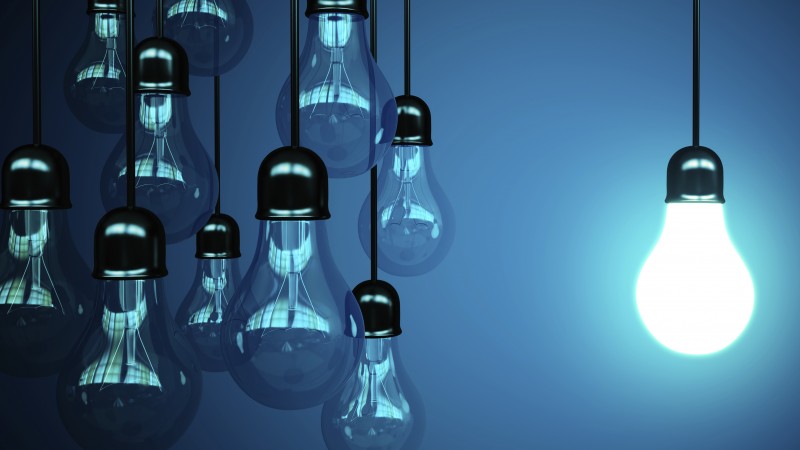 Save the date: Futurology. September 26-28 2018
04/05/2018
We would like to announce you the next International Translational Research in Uro-Sciences Team (ITRUST) meeting that will be held on September 26-28, 2018 at Spazio Novecento in Rome. Partecipation at the course worth 1 CFU ADO.
Director of the meeting are Prof. Roberto Miano, Associate Professor in Urology, Dr Fernando Kim, Chief of Urology Unit at Denver Health Medical Center and Domenico Veneziano, Urologist  at Civil Hospital in Reggio Calabria
Title of the meeting is "FUTUROLOGY". Innovation, new technologies and their impact on the future of Medicine, Surgery and Urology will be the key-points.
The official web-site is www.itrusturology.com
Registration is free for students.
Any other information here