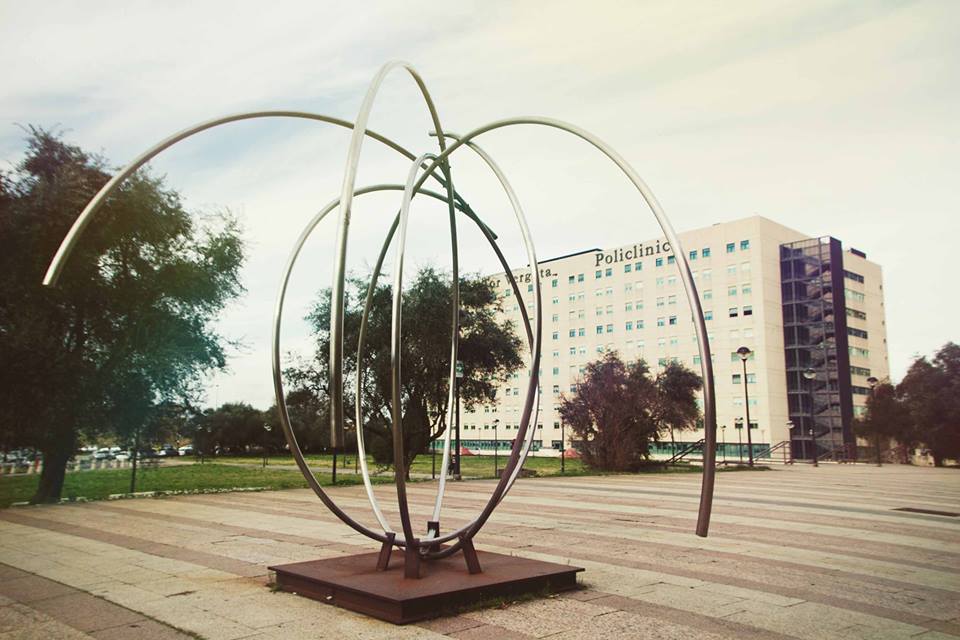 PTV
01/05/2016
The Tor Vergata University Hospital (Policlinico Tor Vergata- PTV) is a modern hospital which includes over 400 beds, 1750 staff and covers over 1,927,000 outpatient procedures, 20,000 patient recoveries and 53,980 admissions to A&E.
*All data refers to the year 2014.
PTV has several excellence centers for the Lazio Region, including but not limited to:
Department of Neurosciences: Alzheimer Regional Center, Cerebrovascular Regional Center, Parkinson Disease Regional Center, Multiple Sclerosis Regional Center, Epilepsy Regional Center, Sleep Disorders Regional Center, Headache Regional Center
Deparment of Cardiac Surgery
Marfan Syndrome (and related pathologies) Center
Department of Ophthalmology: Low vision center, Retinal and Macular Disease Center, Pain Management Center.
As the University Hospital is large and occupies an extensive area, we exploit this opportunity for our students to learn in a hands-on and practical environment. Our program allows you to work in a clinical enviornment starting from the first year.